Tandem paragliding in Bali
"5 on 5. It was very beautiful and thrilling. Very friendly staff that ensured our safety and made sure that we had a good time!."
Book Tandem Paragliding In Bali
Fly, Soar and Swing Above the Cliff
Experience your extra ordinary Adventurewith Amazing Bird eye view and adrenaline rushing. Fly with simple and easy step and family friendly activities.
Ticket and Price
Book online your flight ticket with easy step and get best price with FREE photo/ Video documentations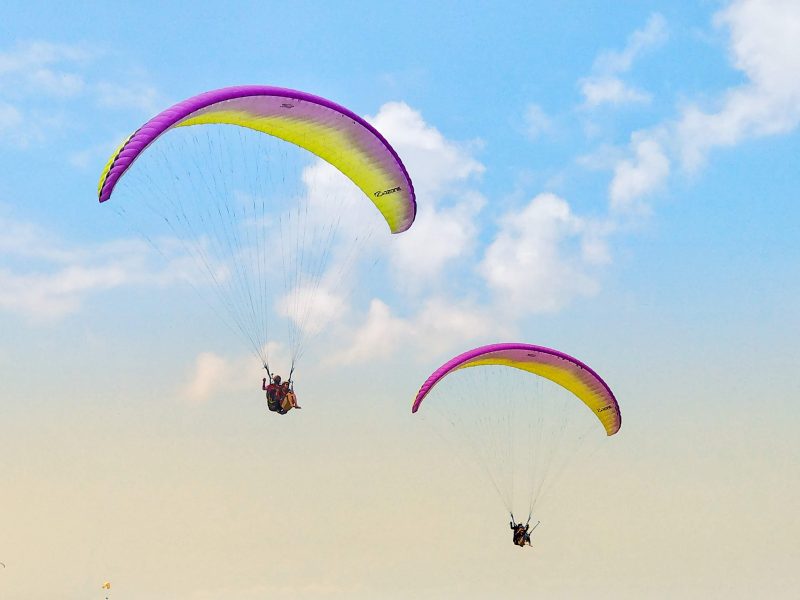 More inquiry and last minute booking? Simply chat us via WhatsApp for quick response!
The collections of the best moment with our happy customers during the paragliding activities in Bali.